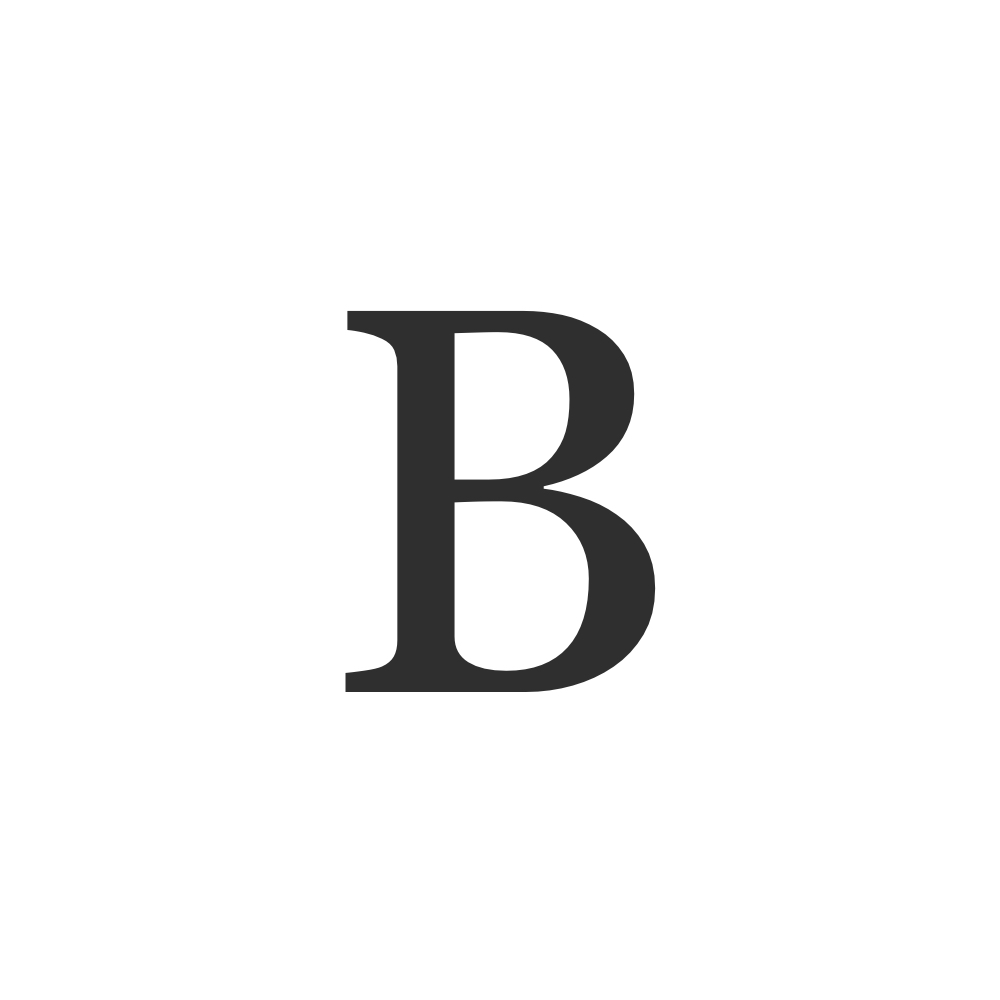 beginners/ages 4-11
Saturdays, 12:00 - 12:45
Our beginner classes are for those who are keen to take their first steps in the Latin and Ballroom world.
We cover the basic steps and fundamentals of all 10 Latin and Ballroom dances. Technique is also taught from beginner level.
In addition to learning the basic elements of a selection of Latin and Ballroom dances, those children that wish to advance their ability will also have the opportunity to enter into exams and competitions.
Monthly payments are non-refundable if classes are missed. Please select 'Individual Class' for weekly payment option.